ChatGPT Inspired Testimonial Explorations
Here is what's included in the
Testimonial Component
template which can be used by
Premium Members
for:
Starting Inspirations
We querried ChatGPT with 4 simple prompts about what makes effective testimonials. These were then used to come up with 20 wireframe concept explorations.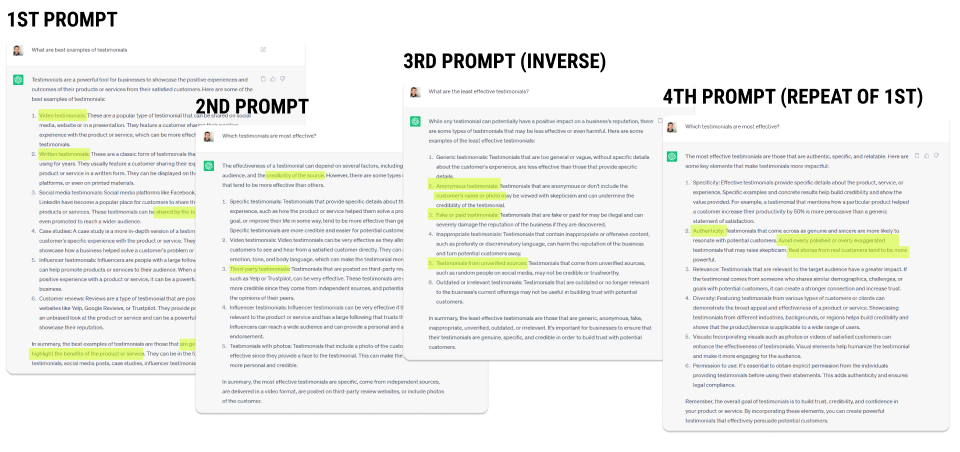 20 Wireframe Explorations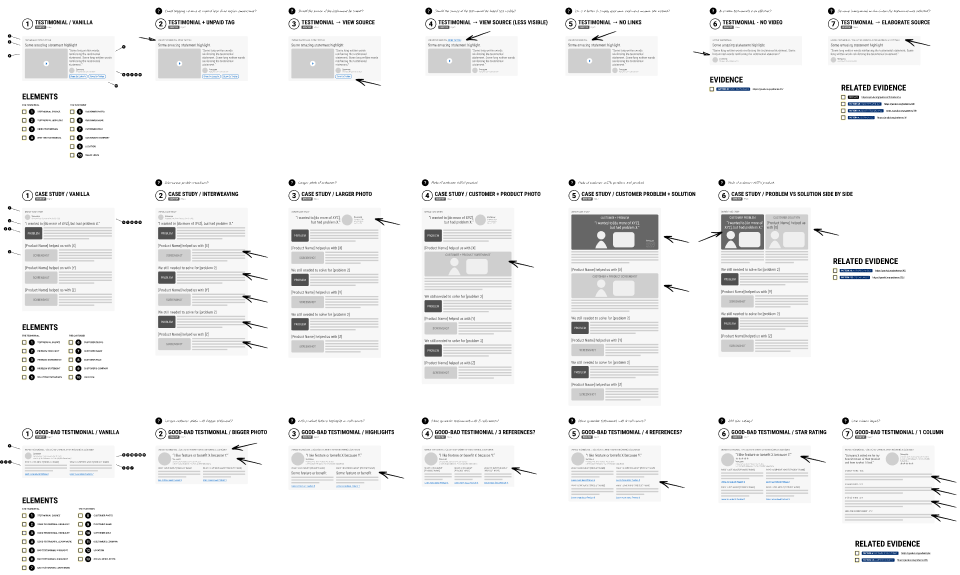 Use This Template To Design Better When...
Use Case #1

Designing A New Screen Wireframe

This Figma template can be used when designing new UI screens from scratch. Instead of starting from a blank slate, use what has already worked for others to speed up your wireframing.
Use Case #2

Designing An A/B Test