2 Tests By Marika Francisco
Test #372 on Fluke.com by

Marika Francisco Aug 30, 2021 Desktop
Marika Francisco Tested Pattern #122: Zigzag Layout In Test #372 On Fluke.com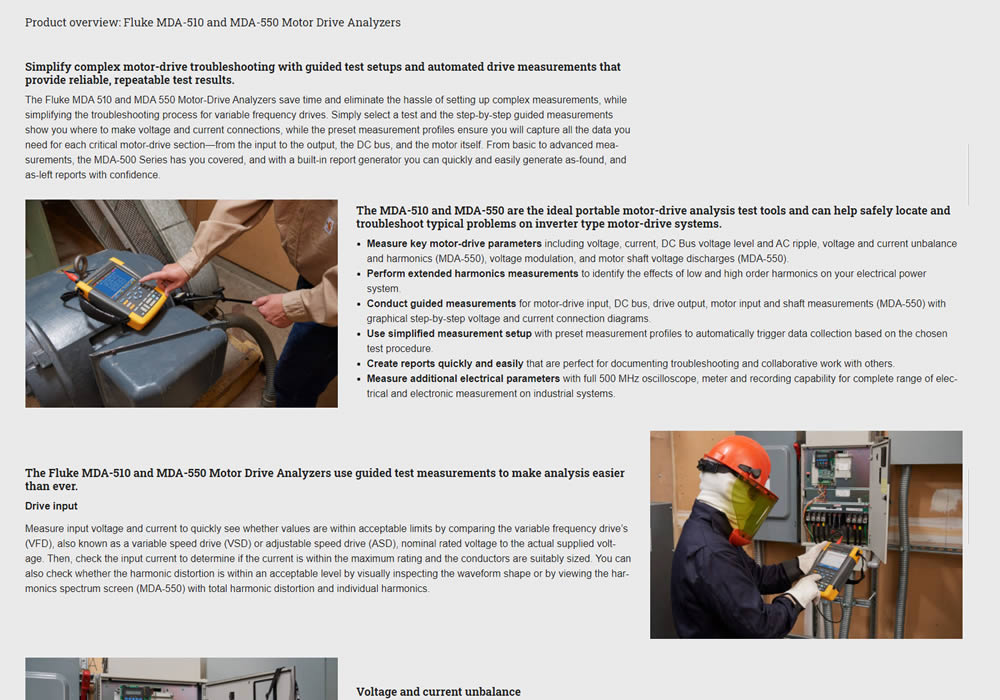 In this experiment, product descriptions were changed to an alternating zig zag layout with images. Impact on adds-to-cart and sales was measured.
Test #348 on Flukenetworks.com by

Marika Francisco Apr 22, 2021 Desktop
Marika Francisco Tested Pattern #97: Bigger Form Fields In Test #348 On Flukenetworks.com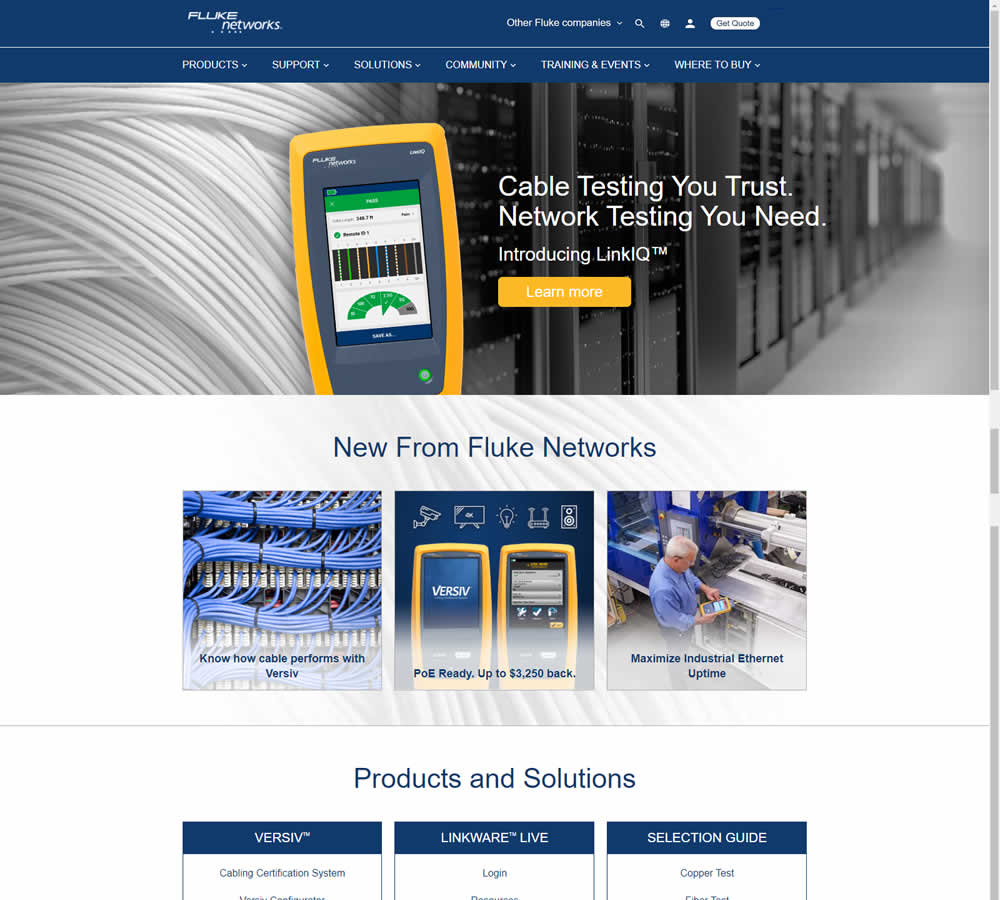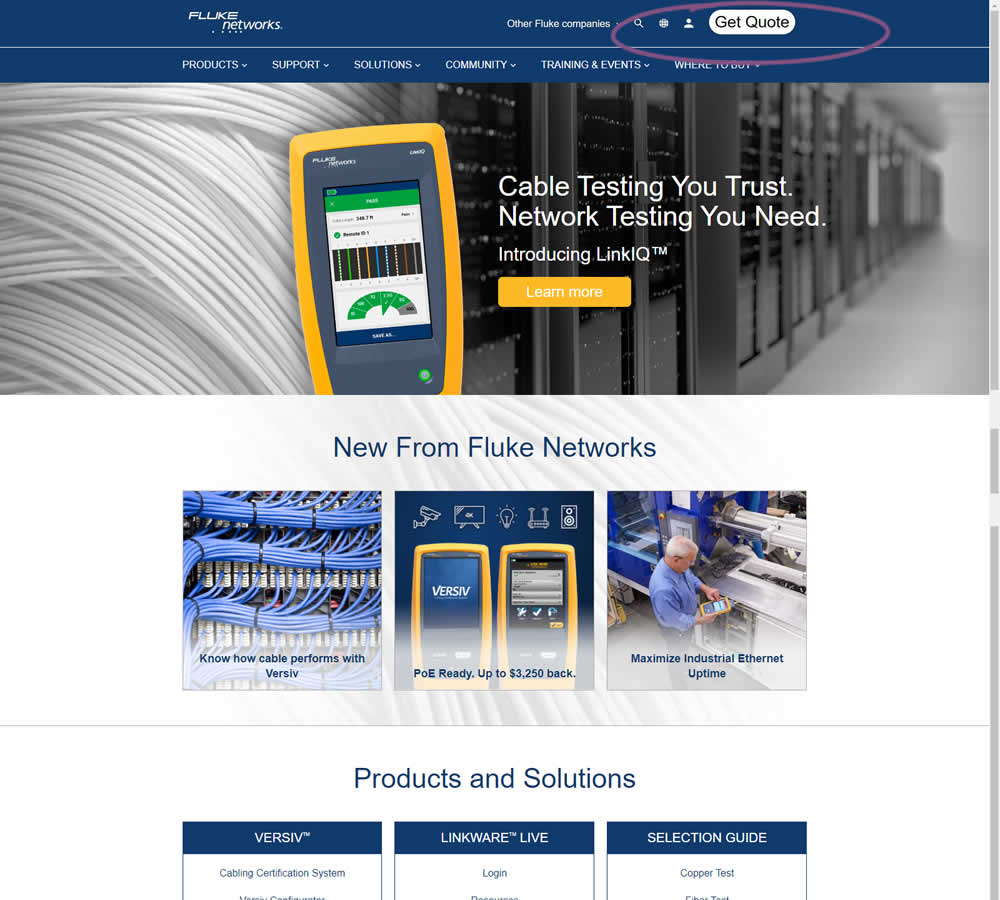 In this simple experiment, the size of the "Get Quote" button in the top navigation was increased.