4 Tests By Marcos Ciarrocchi
Test #214 on Yummly.com by

Marcos Ciarrocchi Dec 07, 2018 Mobile
Marcos Ciarrocchi Tested Pattern #91: Forced Action In Test #214 On Yummly.com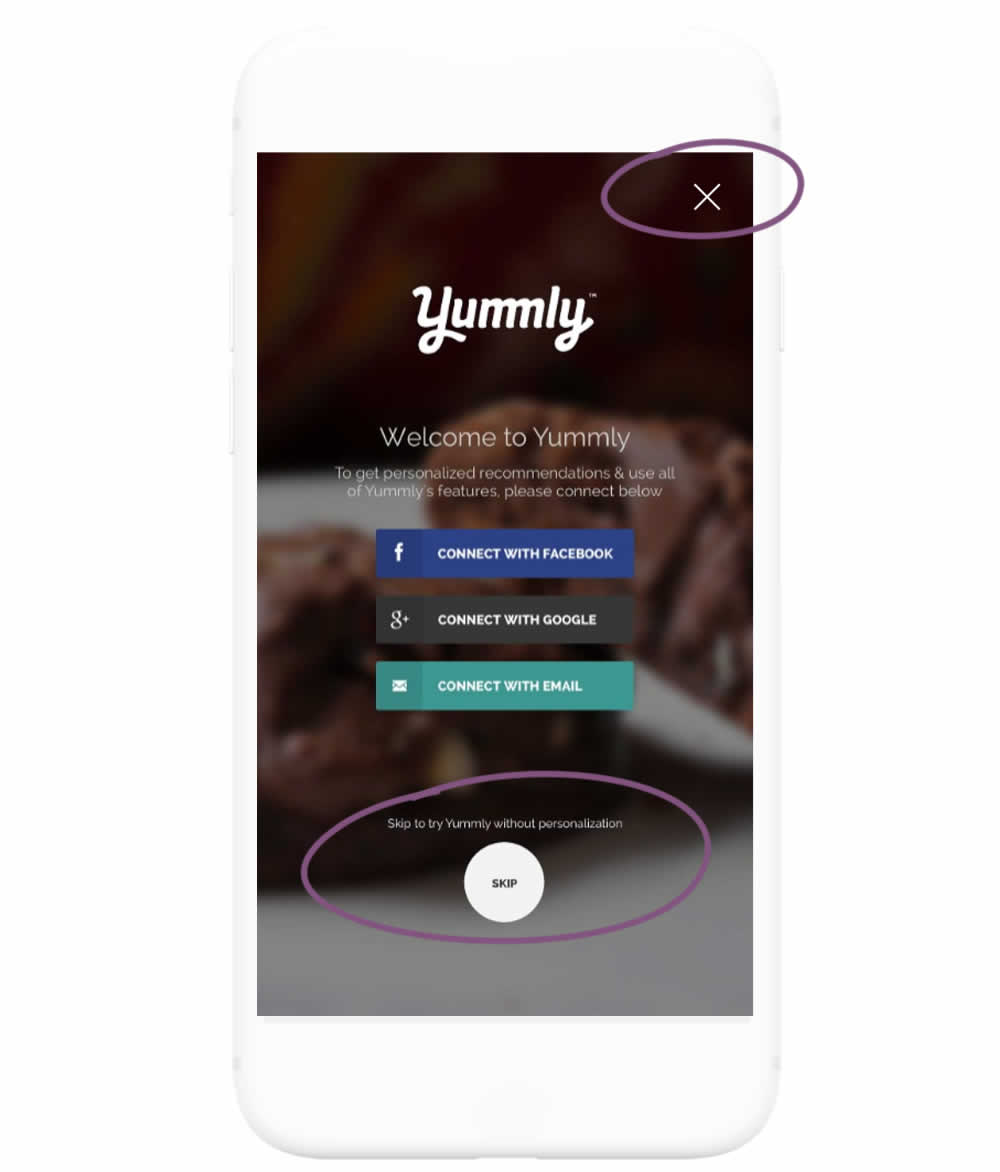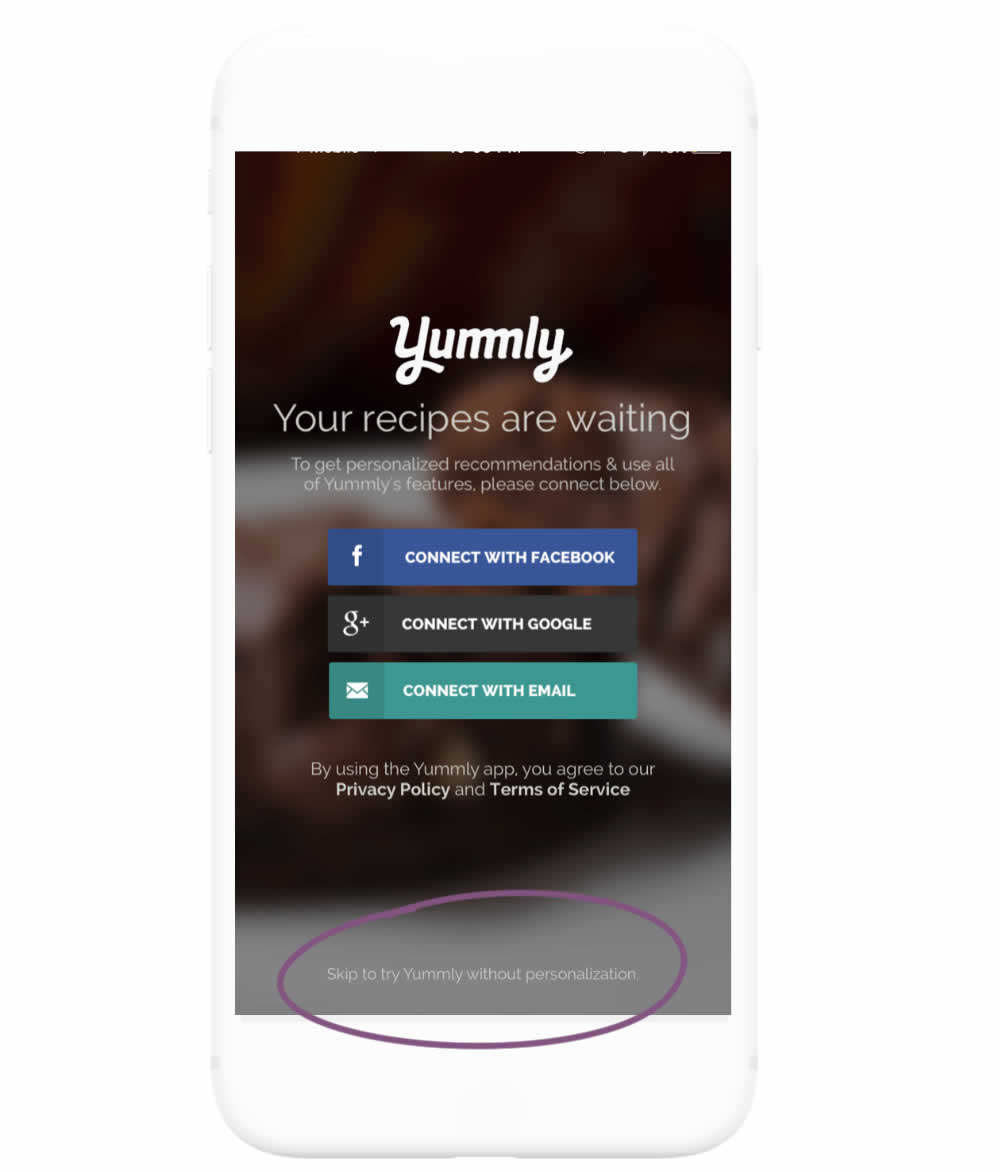 In this experiment, the highly prominent "skip" button was replaced with a less prominent text link. The copy of the skip text link also clarified the consequence of the action - losing out on personalization benefits. More so, the habitual top-right cancel icon was also removed.
Test #193 on Yummly.com by

Marcos Ciarrocchi Aug 07, 2018 Desktop Mobile
Marcos Ciarrocchi Tested Pattern #91: Forced Action In Test #193 On Yummly.com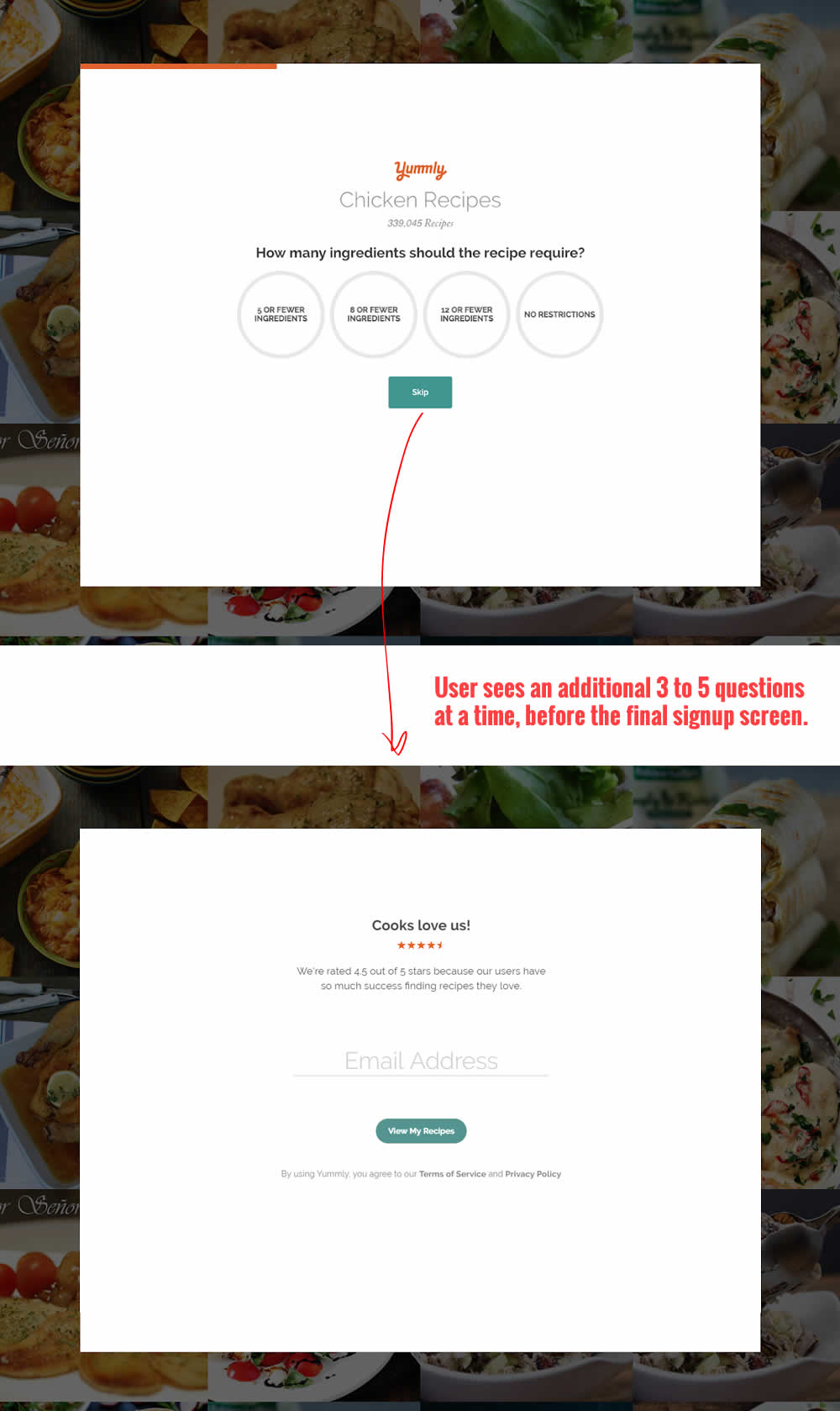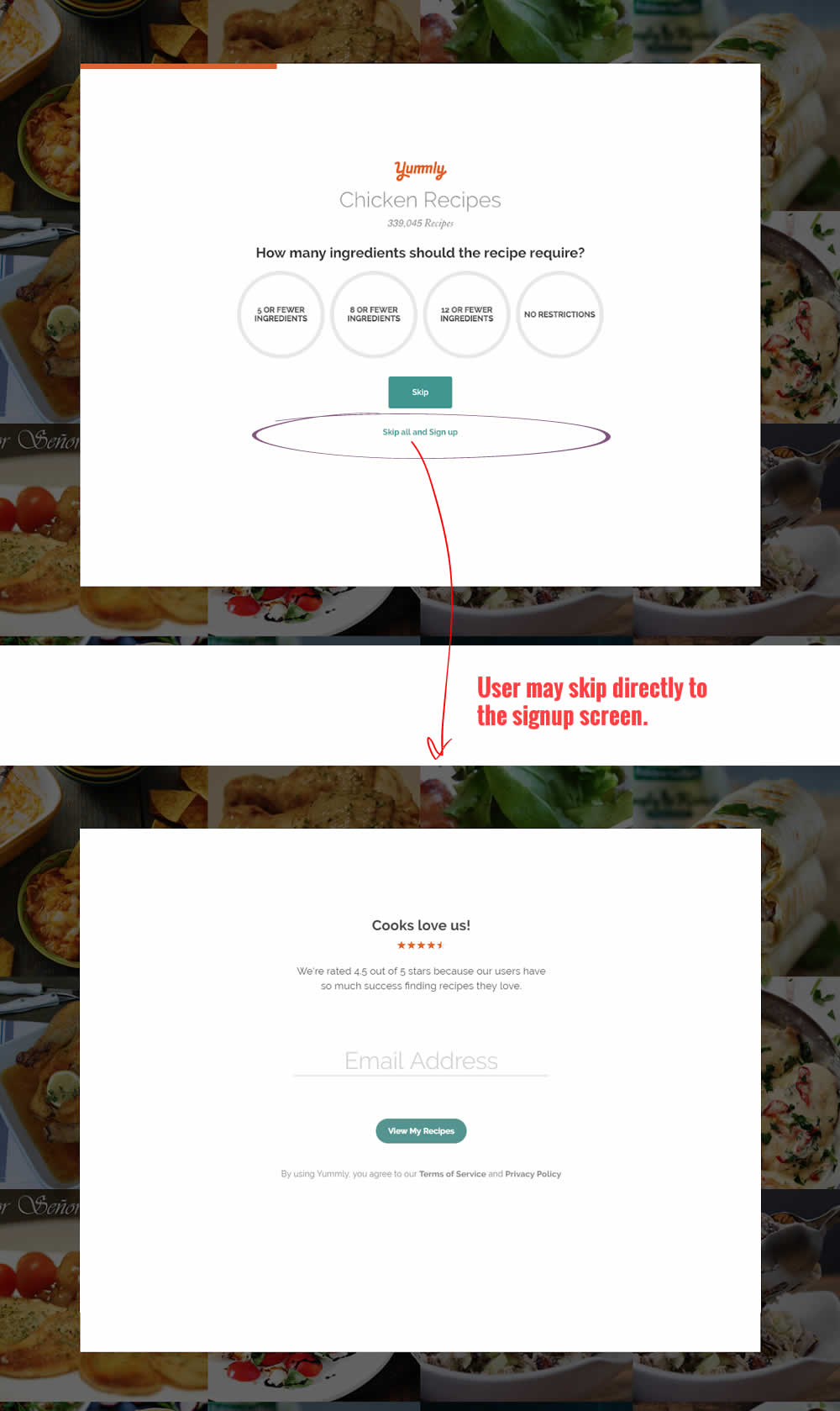 In this experiment, the presence of an additional "skip all" text link was tested on a multiple step signup flow. The skip all link allowed users to bypass personalization questions and go straight to their app dashboard. The control (A) shows its presence, and in variant B we can see it was removed.
Test #182 on Yummly.com by

Marcos Ciarrocchi Jun 12, 2018 Desktop
Marcos Ciarrocchi Tested Pattern #6: Customer Star Ratings In Test #182 On Yummly.com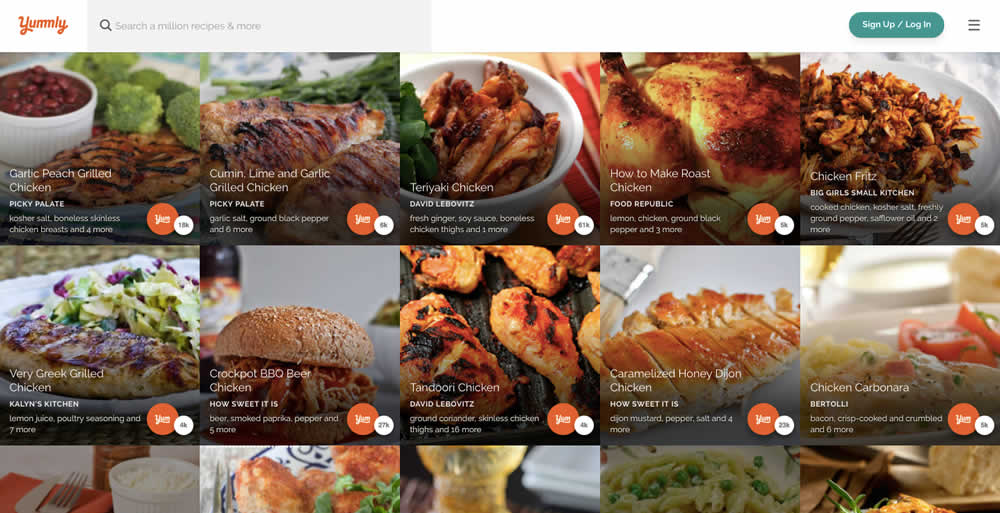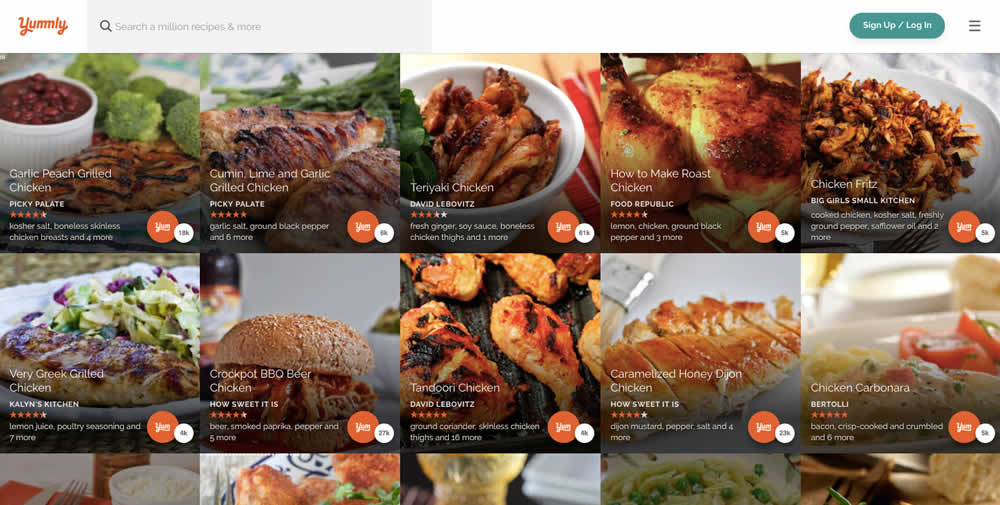 Test #179 on Yummly.com by

Marcos Ciarrocchi May 18, 2018 Desktop
Marcos Ciarrocchi Tested Pattern #13: Centered Forms & Buttons In Test #179 On Yummly.com