6 Tests By Ronny Kohavi
Test #226 on Microsoft.com by

Ronny Kohavi Feb 18, 2019 Desktop
Ronny Kohavi Tested Pattern #96: Single Focus Photos In Test #226 On Microsoft.com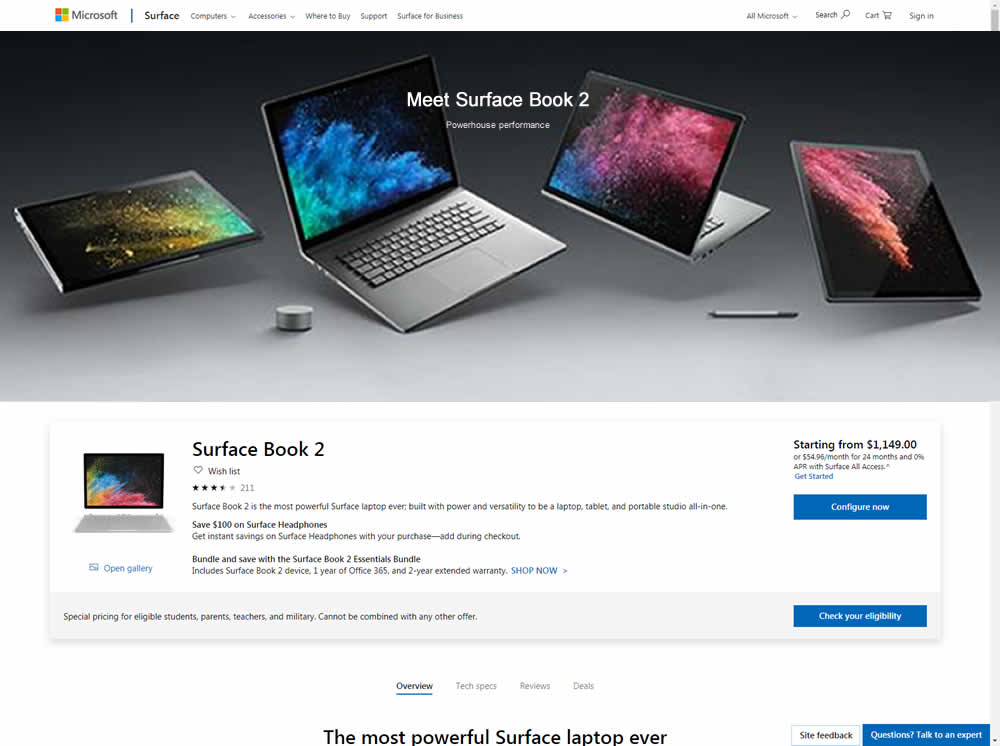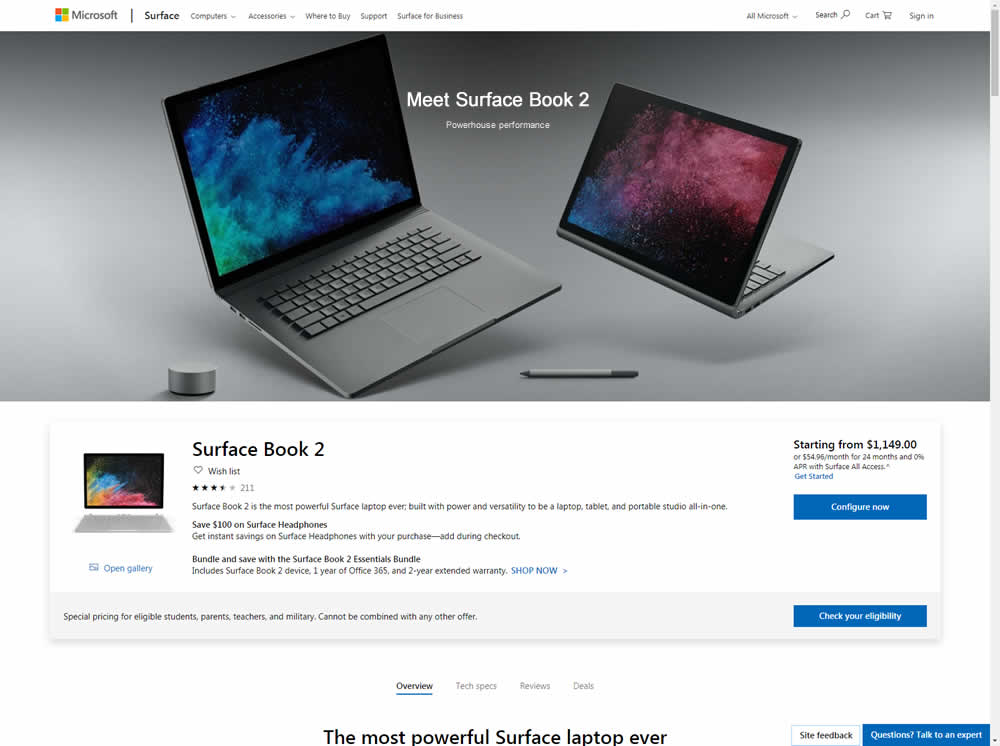 Microsoft Store ran an experiment on the Surface Book 2 product page. The treatment showed a hero image with fewer, yet larger product photos
Test #221 on Microsoft.com by

Ronny Kohavi Jan 27, 2019 Desktop
Ronny Kohavi Tested Pattern #49: Above The Fold Call To Action In Test #221 On Microsoft.com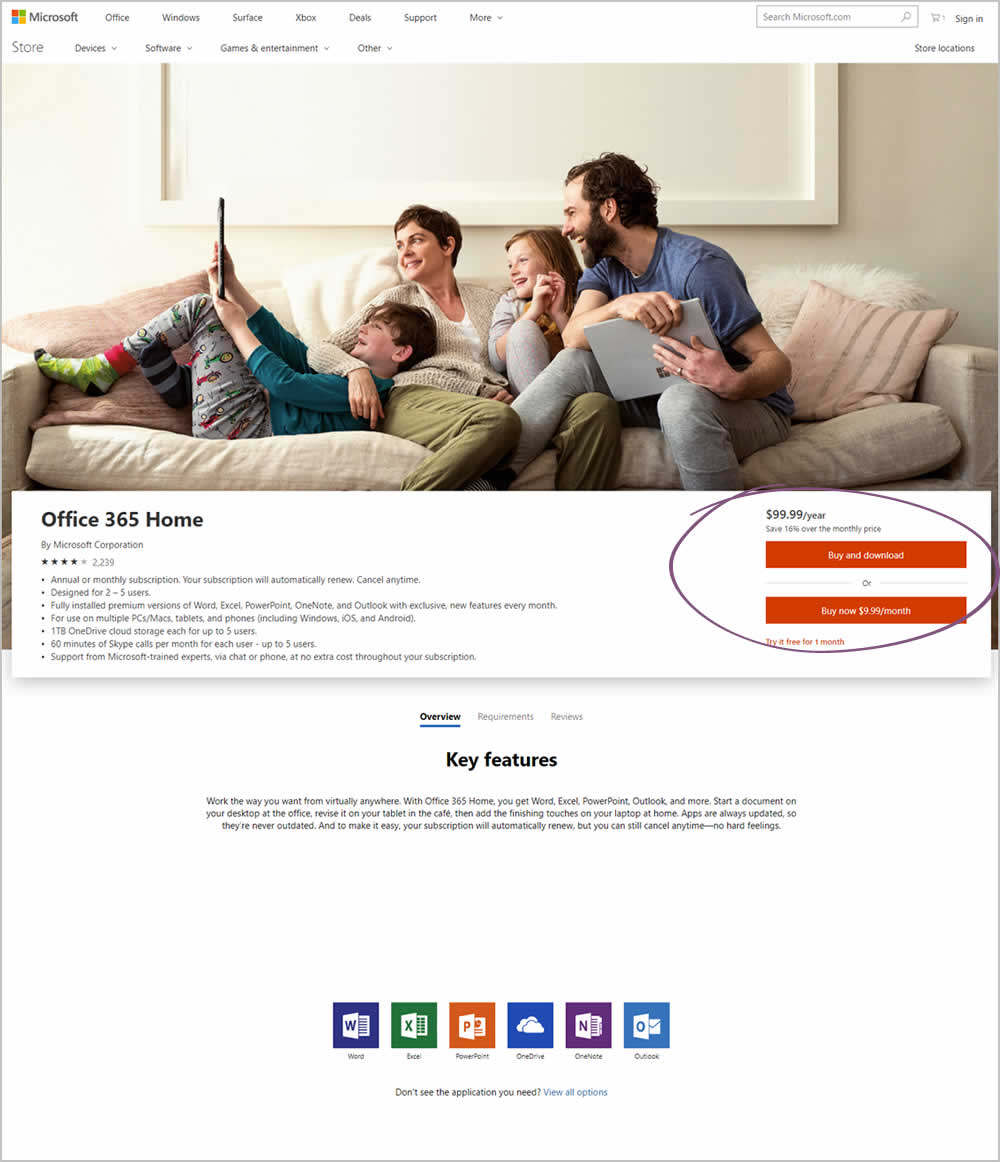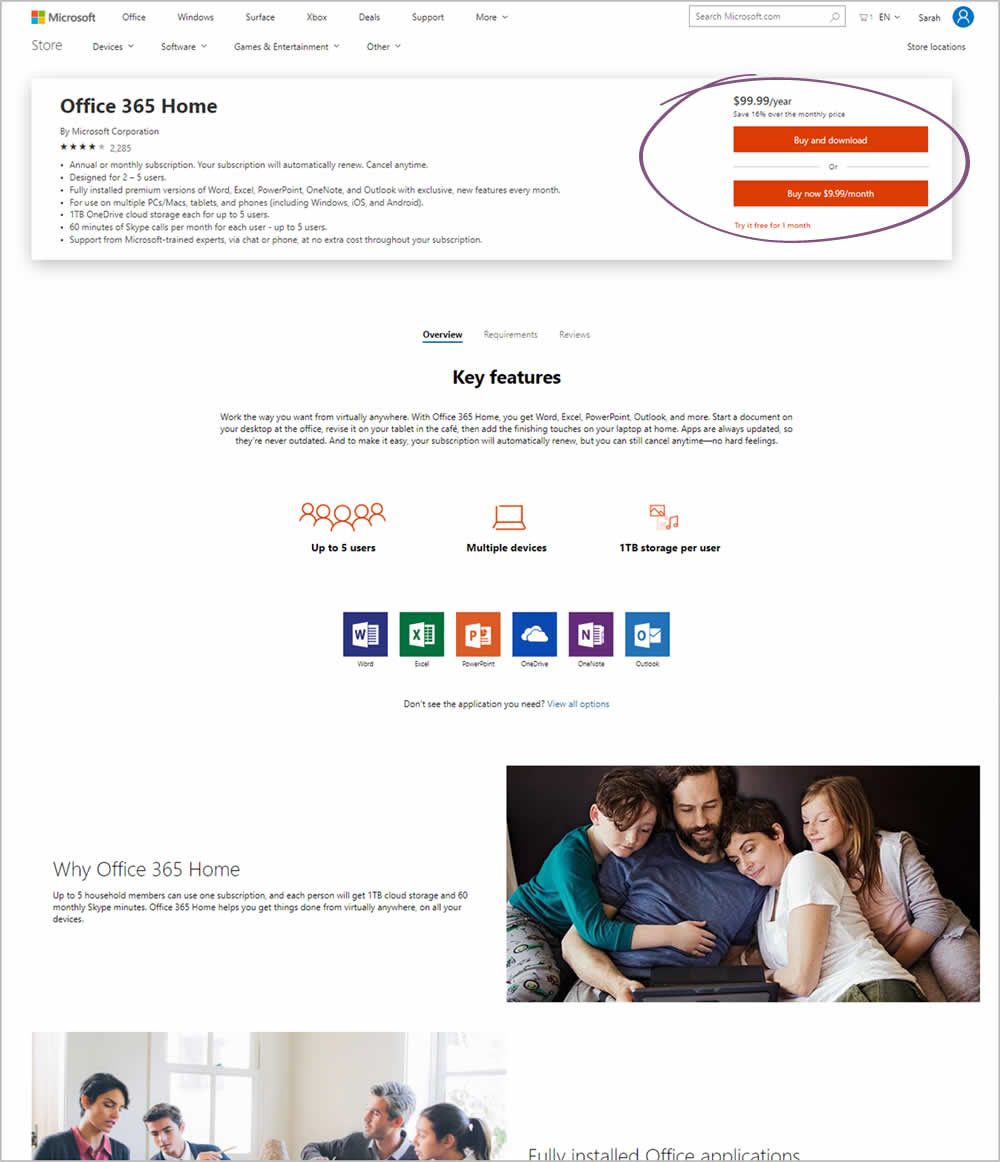 Microsoft Store ran an experiment on the Office 365 Home product page. The treatment raised the purchase calls to action higher by removing the hero image.
Test #216 on Support.microsoft.co... by

Ronny Kohavi Dec 21, 2018 Desktop
Ronny Kohavi Tested Pattern #2: Icon Labels In Test #216 On Support.microsoft.co...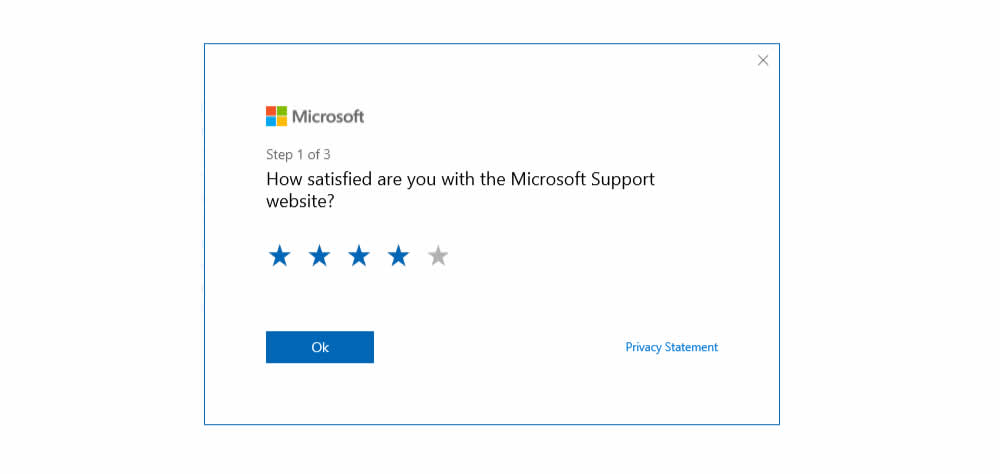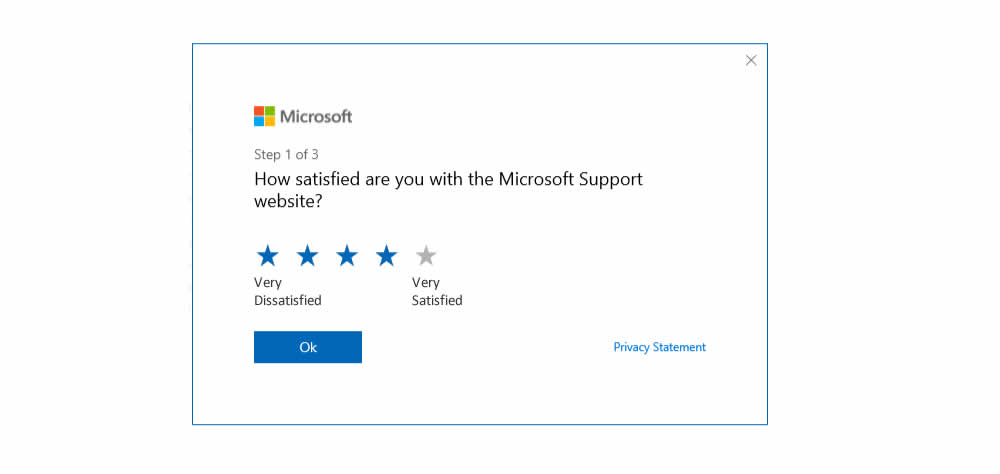 Microsoft ran an experiment on their Customer Satisfaction Survey at both support.microsoft.com and answers.microsoft.com (Desktop). The treatment contained two icon labels at the opposite sides of the star rating range (ex: Very Dissatisfied and Very Satisfied) - providing it with additional meaning.
Test #211 on Skype App by

Ronny Kohavi Nov 20, 2018 Mobile
Ronny Kohavi Tested Pattern #2: Icon Labels In Test #211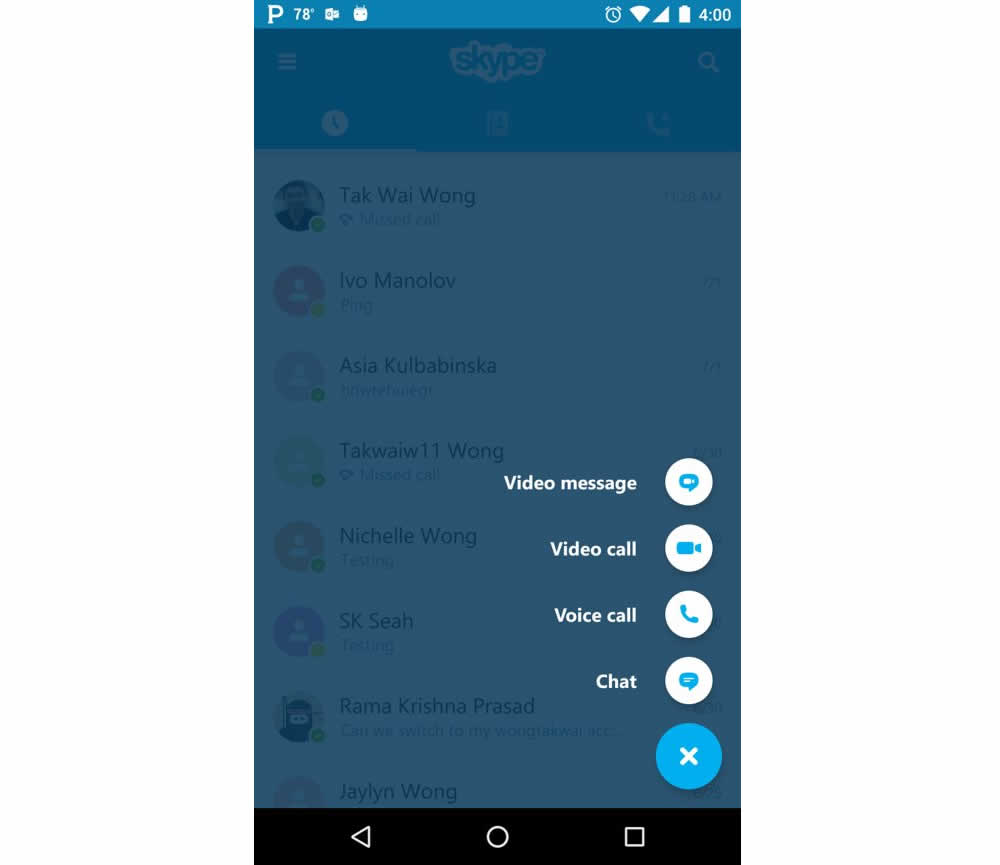 Microsoft Skype ran an experiment for the mobile segment of the Skype application with a treatment having combined icons with corresponding labels. The control only showed icons.
Test #205 on Msn.com by

Ronny Kohavi Oct 25, 2018 Desktop
Ronny Kohavi Tested Pattern #36: Fewer Or More Results In Test #205 On Msn.com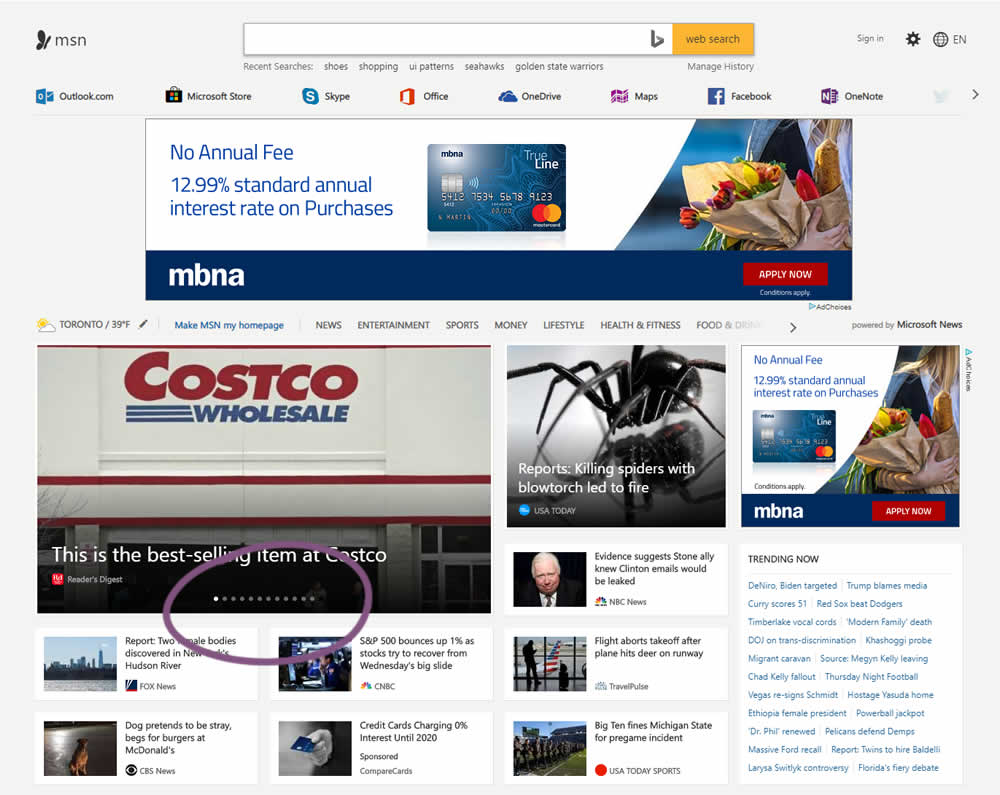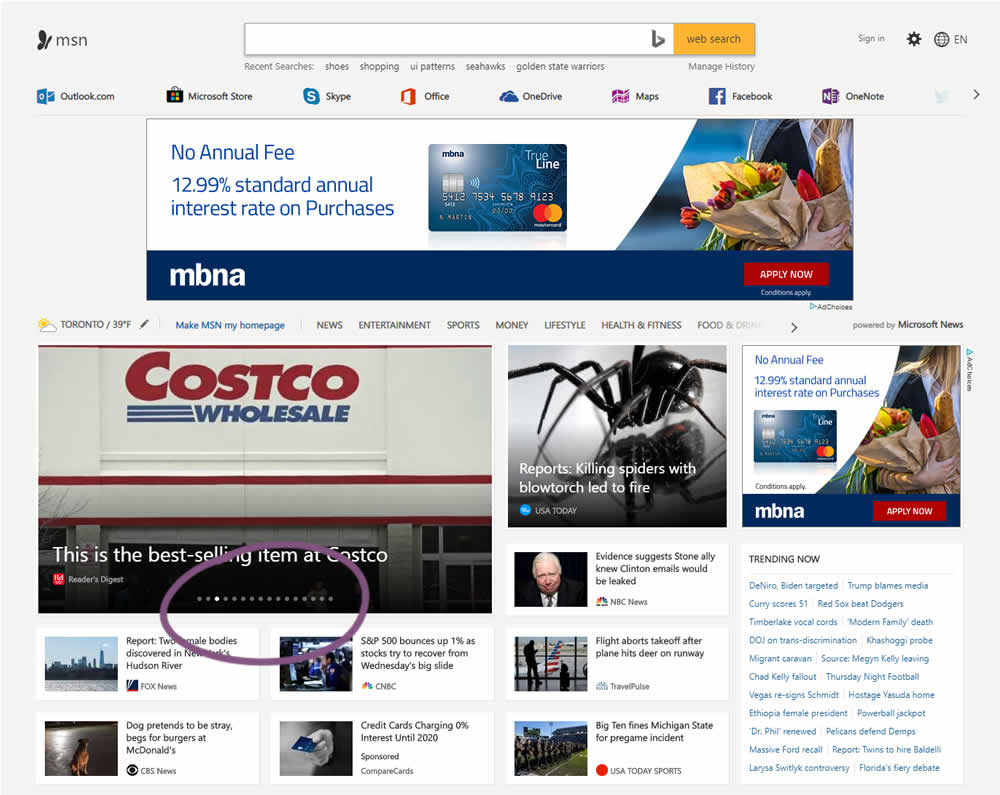 In this experiment, the carousel items were increased from 12 to 16.
Test #133 on Bing.com by

Ronny Kohavi Dec 13, 2017 Desktop Mobile
Ronny Kohavi Tested Pattern #43: Long Titles In Test #133 On Bing.com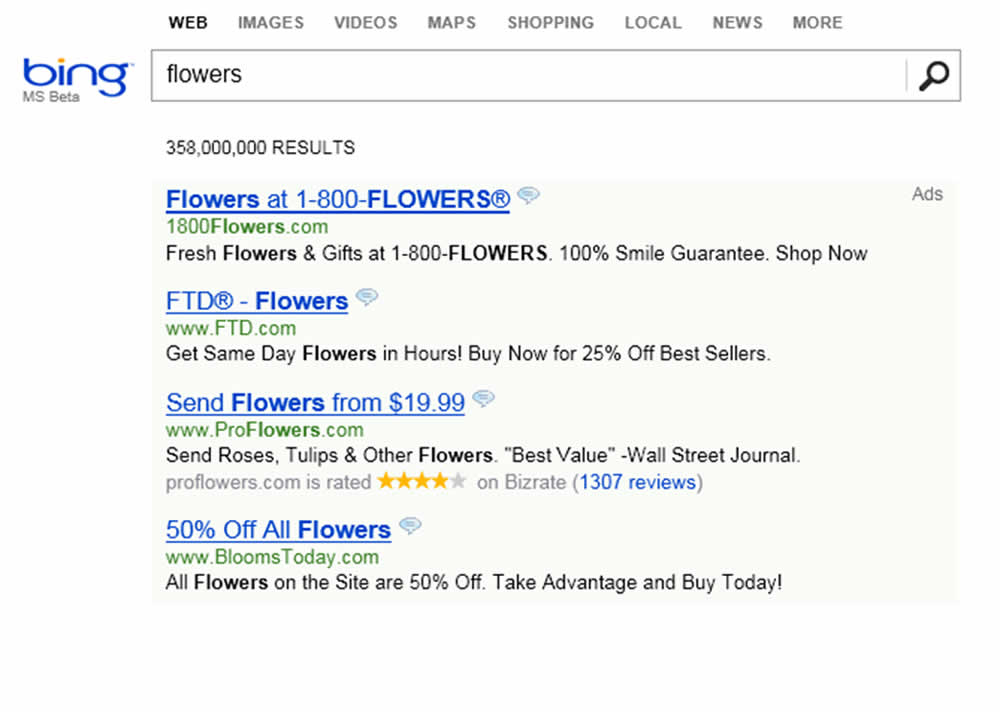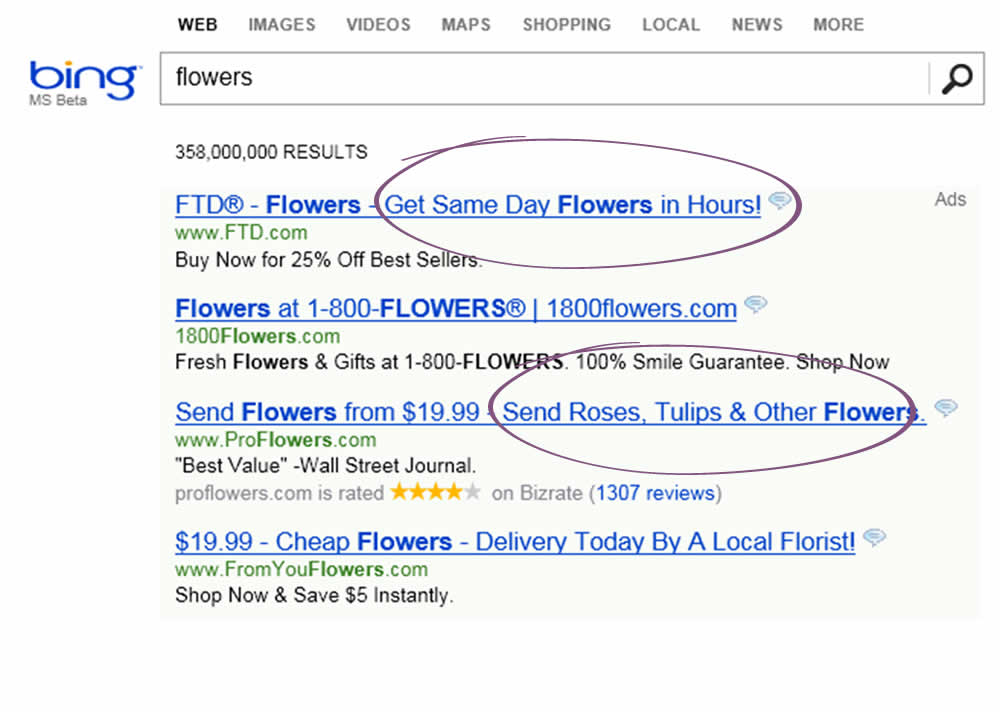 In 2012 a Microsoft employee working on Bing had an idea about changing the way the search engine displayed ad headlines. Developing it wouldn't require much effort—just a few days of an engineer's time—but it was one of hundreds of ideas proposed, and the program managers deemed it a low priority. So it languished for more than six months, until an engineer, who saw that the cost of writing the code for it would be small, launched a simple online controlled experiment—an A/B test—to assess its impact. Within hours the new headline variation was producing abnormally high revenue, triggering a "too good to be true" alert.
HBR, September–October 2017 Issue, https://hbr.org/2017/09/the-surprising-power-of-online-experiments
Note: This experiment was a solid success and replicated multiple times over a period of months. It worked at Bing and had a profound influence. The only reason why we atributed a 0.25 point (a "Maybe") was because we don't have the exact sample size and conversion data.