Pattern #2:
Icon Labels
Pattern #2 Tested 8 timesFirst tested by James Foster Recently tested by Kyle Phillips on Jan 25, 2021
Based on 8 Tests, Members See How Likely Version B Wins Or Loses And By How Much
Measured by the sum of negative and positive tests.
A
B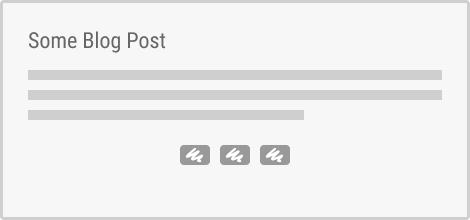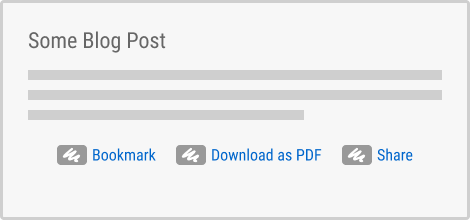 Expected Median Effects Of

B
Leaks
Take a look at these two screenshots, both taken on May 15, 2019. With some cookie clearing magic in between it's pretty clear that Google ran an icon experiment on their search results page. The control version had labels only in the top nav, whereas the variant contained icons in addition to the labels. The variation was implemented a month later in June. View Leak
+0.5 Evidence
It seems like Booking just completed running an experiment that is very similar to a recent one from Google. The experiment evaluated icons with labels in the top navigation against a control version with labels only.  View Leak
+0.5 Evidence
For each pattern, we measure three key data points derived from related tests:
REPEATABILITY - this is a measure of how often a given pattern has generated a positive or negative effect. The higher this number, the more likely the pattern will continue to repeat.
SHALLOW MEDIAN - this is a median effect measured with low intent actions such as initiating the first step of a lengthier process
DEEP MEDIAN - this is derived from the highest intent metrics that we have for a given test such as fully completed signups or sales.