2 Tests By Melina Hess
Test #393 on by

Melina Hess Jan 19, 2022 Mobile
Melina Hess Tested Pattern #1: Remove Coupon Fields In Test #393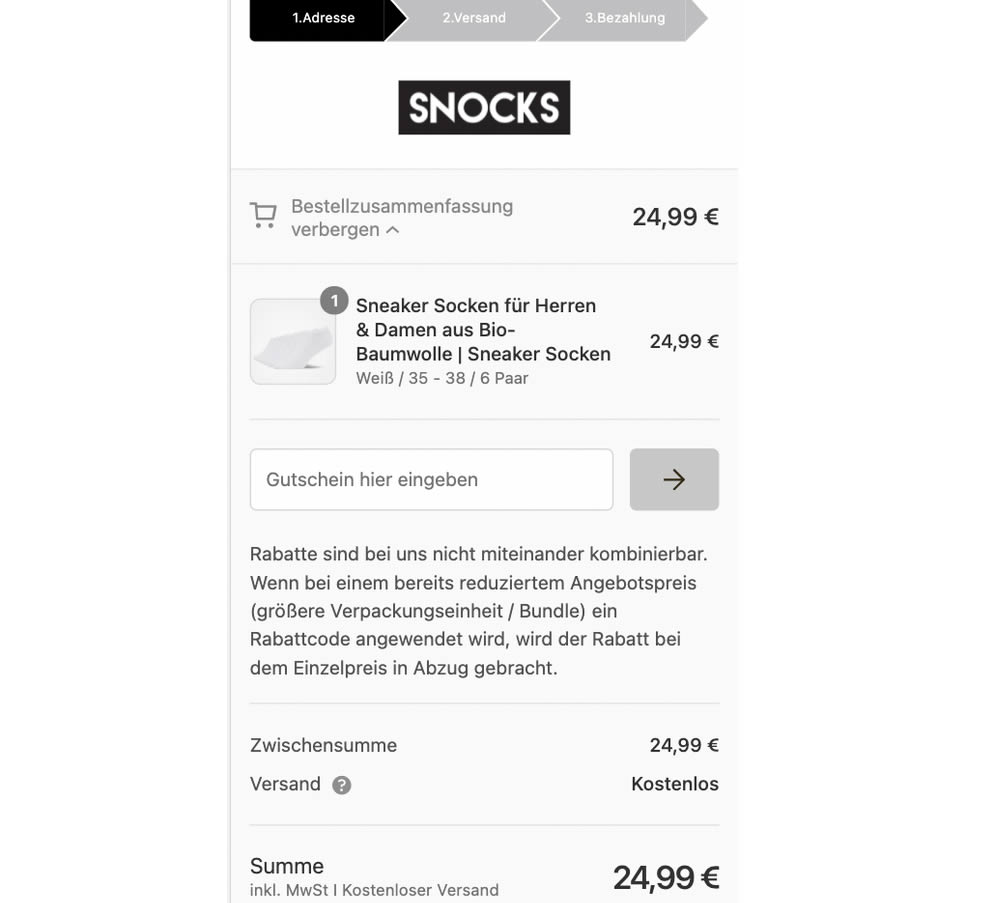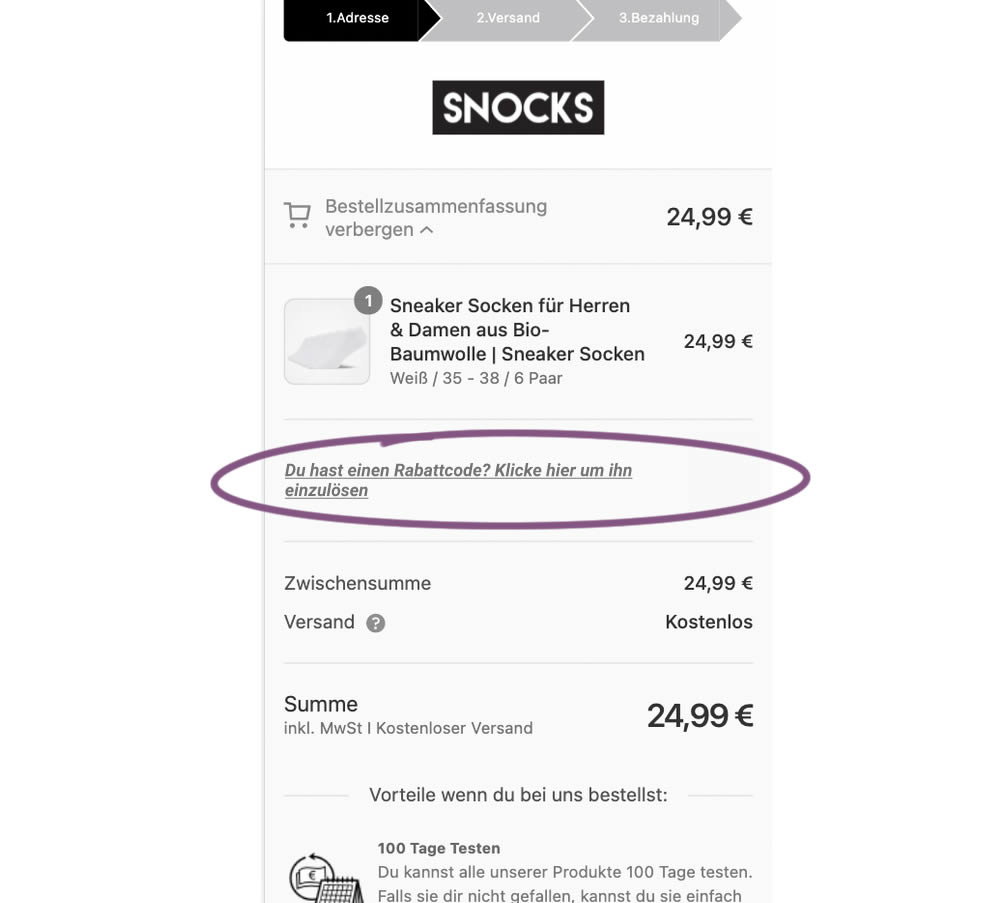 This experiment replaced a visible coupon field with a dynamic text link that would initially hide the form field. Only after clicking the text link would the coupon form field appear. The translation from German is "Do you have a coupon code? Click here to apply". Impact on completed transactions was measured.
Test #390 on Snocks.com by

Melina Hess Dec 21, 2021 Desktop Mobile
Melina Hess Tested Pattern #106: Back Buttons In Test #390 On Snocks.com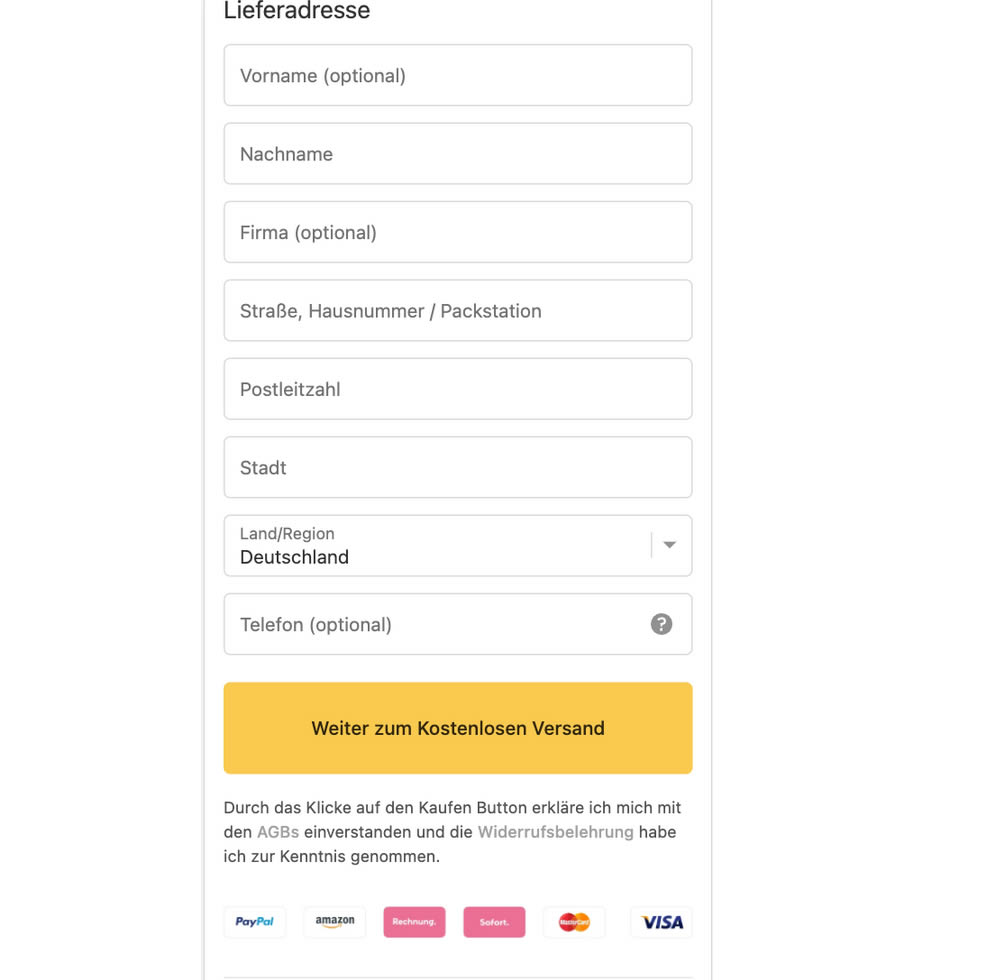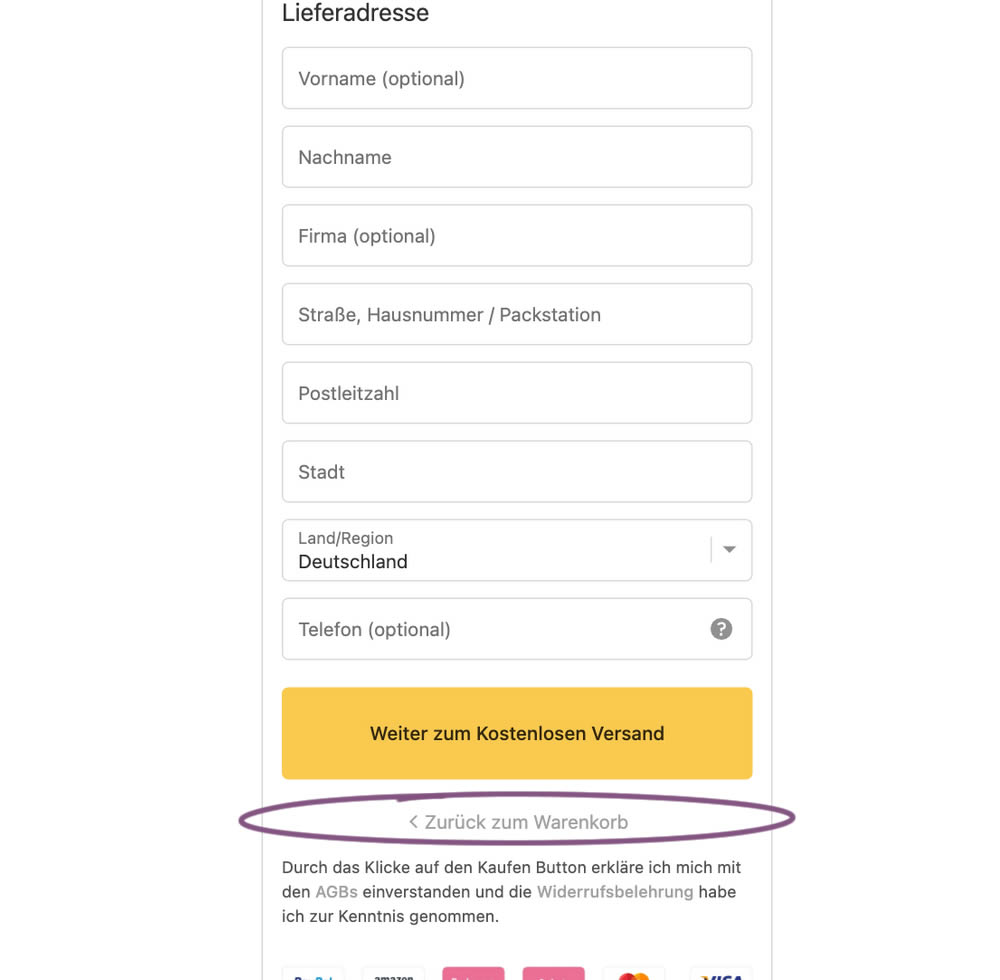 In this experiment, the variation has a "Back To Shopping Cart" link right underneath the checkout button. Impact on sales was measured.