Amazon A/B Tested This Bigger Price Style
I managed to capture this exciting little big price styling experiment from Amazon before it wrapped up this week. What looks like a small change actually has a few interesting differences packed into a single variation which you can see below. The experiment ran on multiple product pages and now looks like the variation has been implemented - hinting at an improvement.
(We also have a collection of pricing patterns with actual test data.)
A - Jan 8, 2022 Screenshot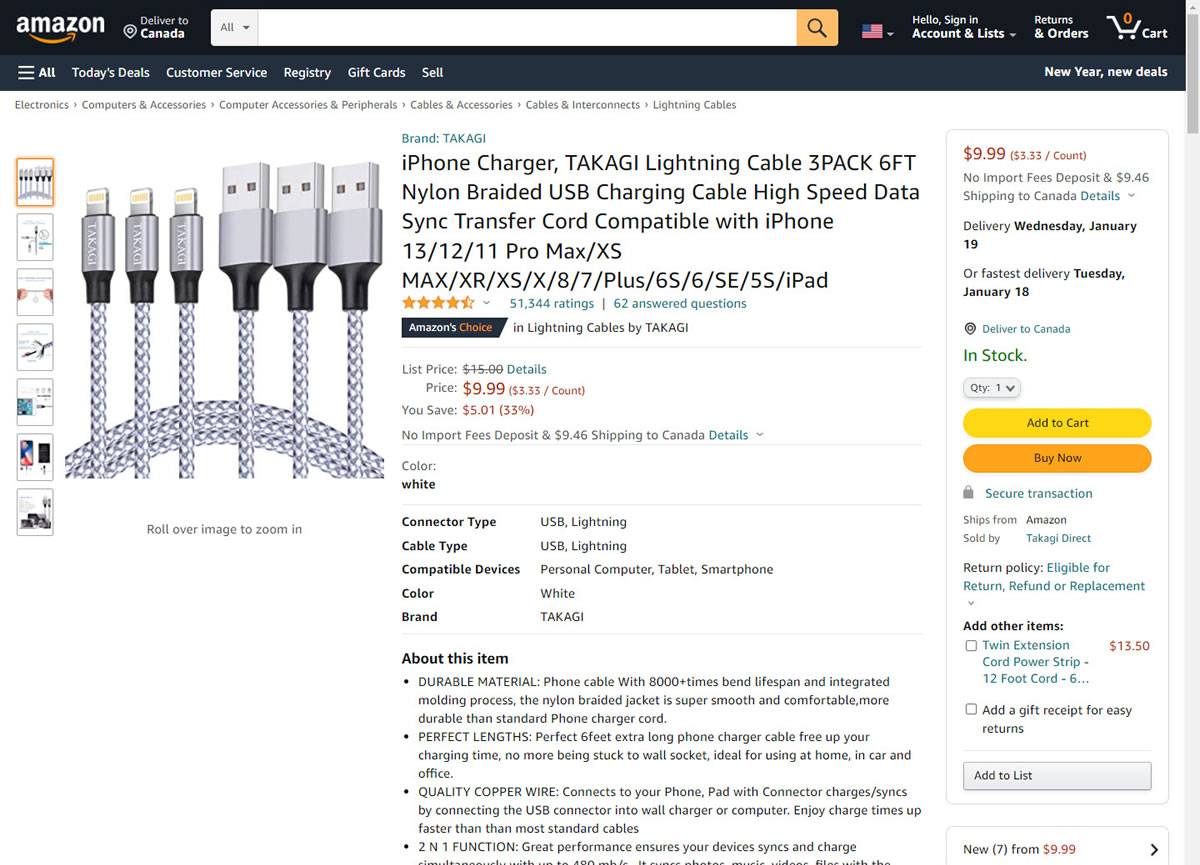 IMPLEMENTED Confirmed Jan 11, 2022
B - Jan 8, 2022 Screenshot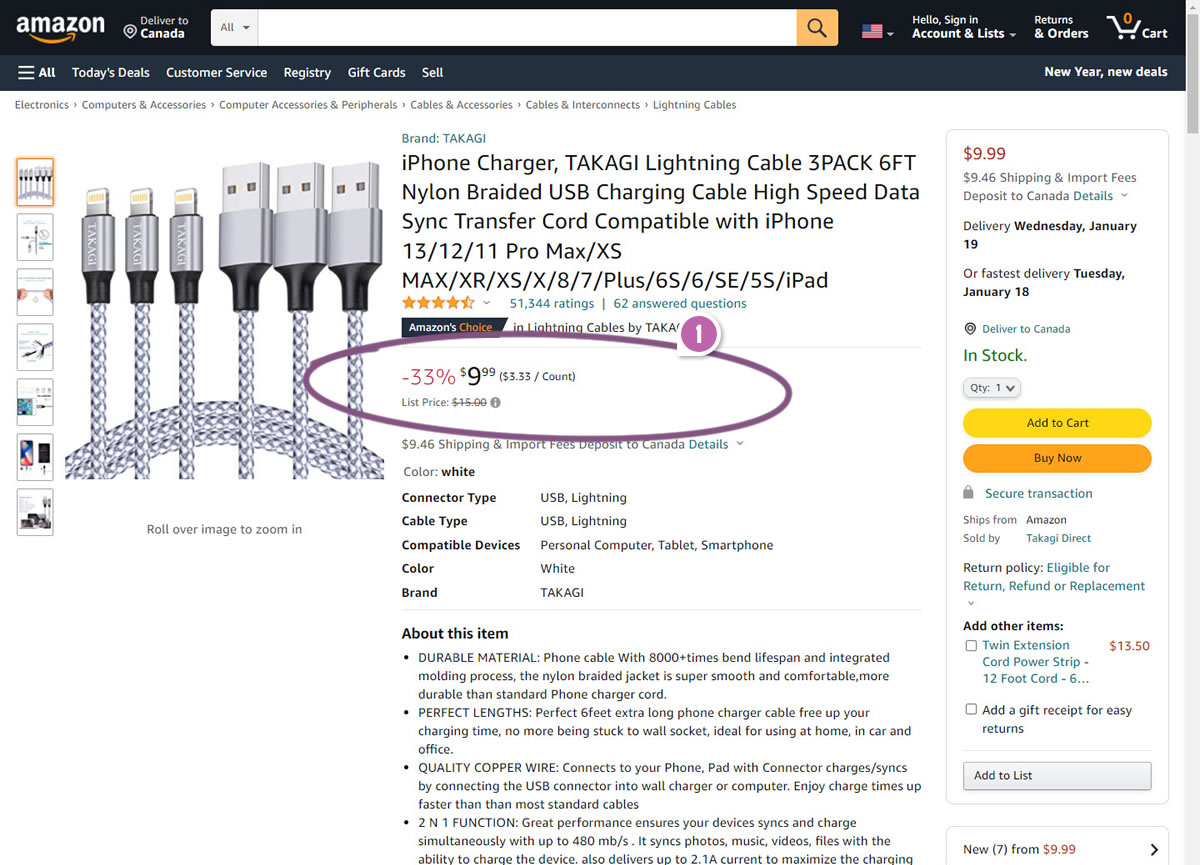 Highlighted UI Changes From This Leak
Price Styling Changes




Some of the changes and differences in the variation include:

Larger price totals (the $9.99).

Removed decimal point on the total price.

Larger and preceding relative discount (33%).

Greater color contrast between the relative discount amount (33%) in red and total amount ($9.99).

Lowered strike through list price under the total.

Removal of the total saving amount ($5.01).

Removal of details link. I'm actually not sure where this linked to - possibly a small tool tip.
Did Etsy Just Inspire Amazon To Do This?
Perhaps it's a coincidence, but Etsy also ran a simple price styling experiment just two months ago. The Etsy experiment also ran on product pages and involved red vs black color styling changes, amongst a few other changes. Not exactly the same but also not very different either. :) Just thought to surface this as well.
Previous Amazon's Product Leaks: