Etsy Rejects Additional Customer Review Filters After This A/B Test
Etsy ran this a/b test where they showed additional customer review filters on selected product detail pages. The test was eventually rejected it seems. This might mean that either the control was in fact better, or equally likely, the variation simply wasn't significant enough. 
A - Oct 5, 2022 Screenshot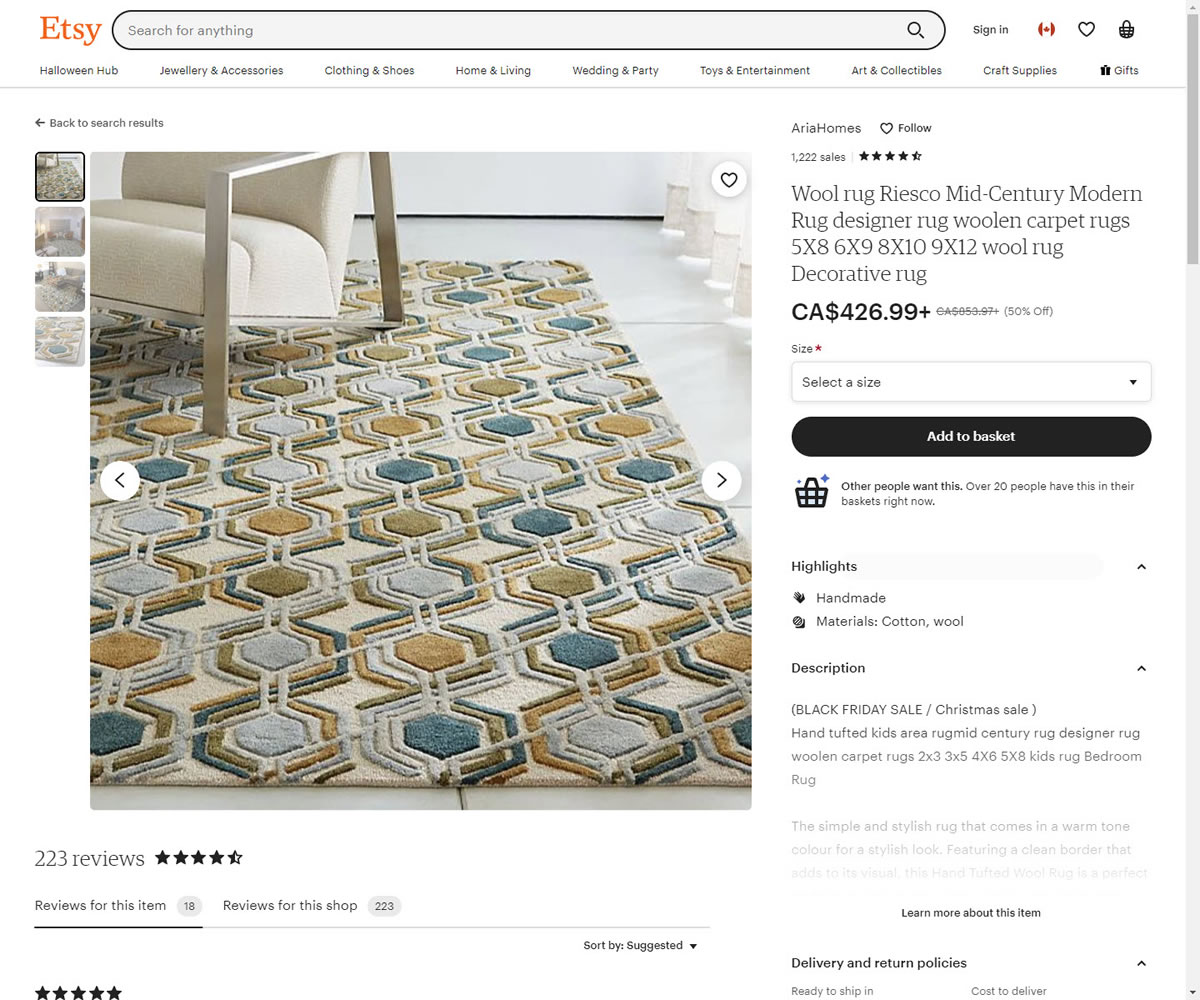 REJECTED Confirmed Oct 25, 2022
B - Oct 5, 2022 Screenshot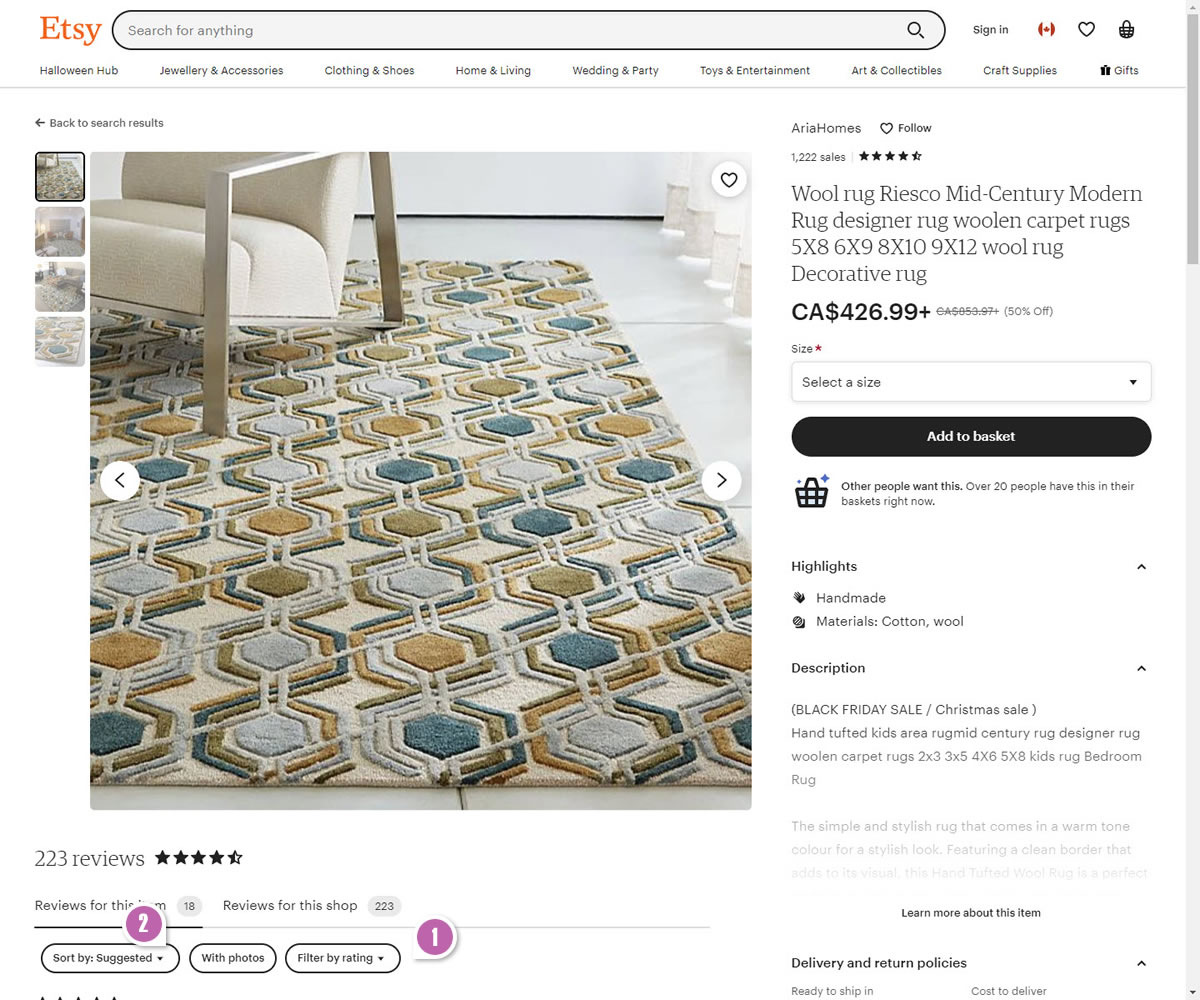 Highlighted UI Changes From This Leak
Additional Filters




Here we can see additional customer filters being added for two more variables: "With photos" and "Filter by rating". Given that in past experiments we usually observed authentic customer photos perform better, I'm doubting that this had a negative effect. Could the rating filter have allowed customers to shift focus on only the negative reviews in a less balanced state? Hard to say. 

Greater Visibility Through Button Styles




As part of this variation, all three filters also gained additional visibiltiy from a ghost button style (with a thin border). Given that buttons usually gain more attention, could this have come at a cost to other critical elements or actions?
Previous Etsy's Product Leaks:
Other Leaks From Etsy.com Include: