Airbnb Discovers A Better Calendar Picker Component From This UI Experiment
This was a simple calendar picker experiment that Aribnb recently ran and eventually rolled out. The A/B test contains at least 4 simple UI changes which might have contributed to a positive outcome. And so this also shows us what a slightly better UI component looks like.
A - Oct 31, 2019 Screenshot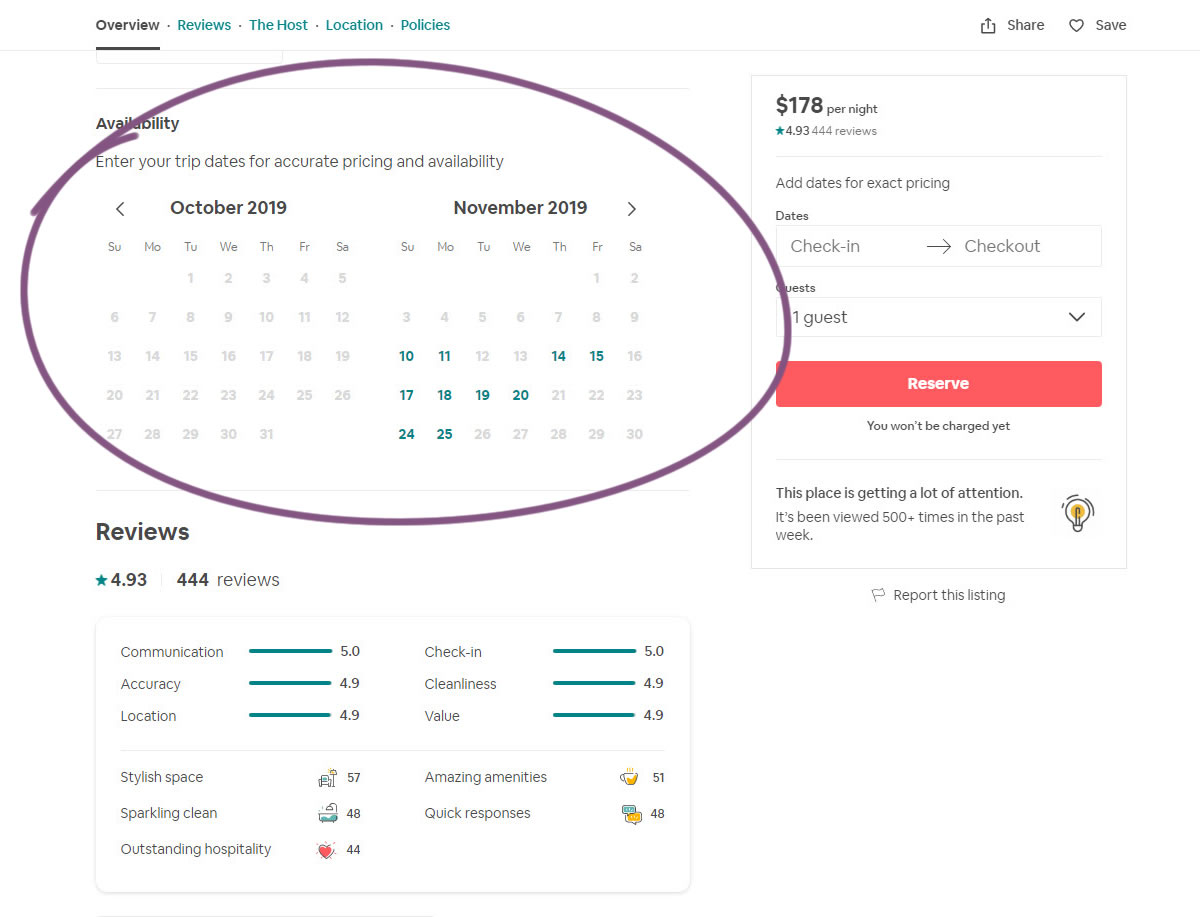 IMPLEMENTED Confirmed Feb 3, 2020
B - Oct 31, 2019 Screenshot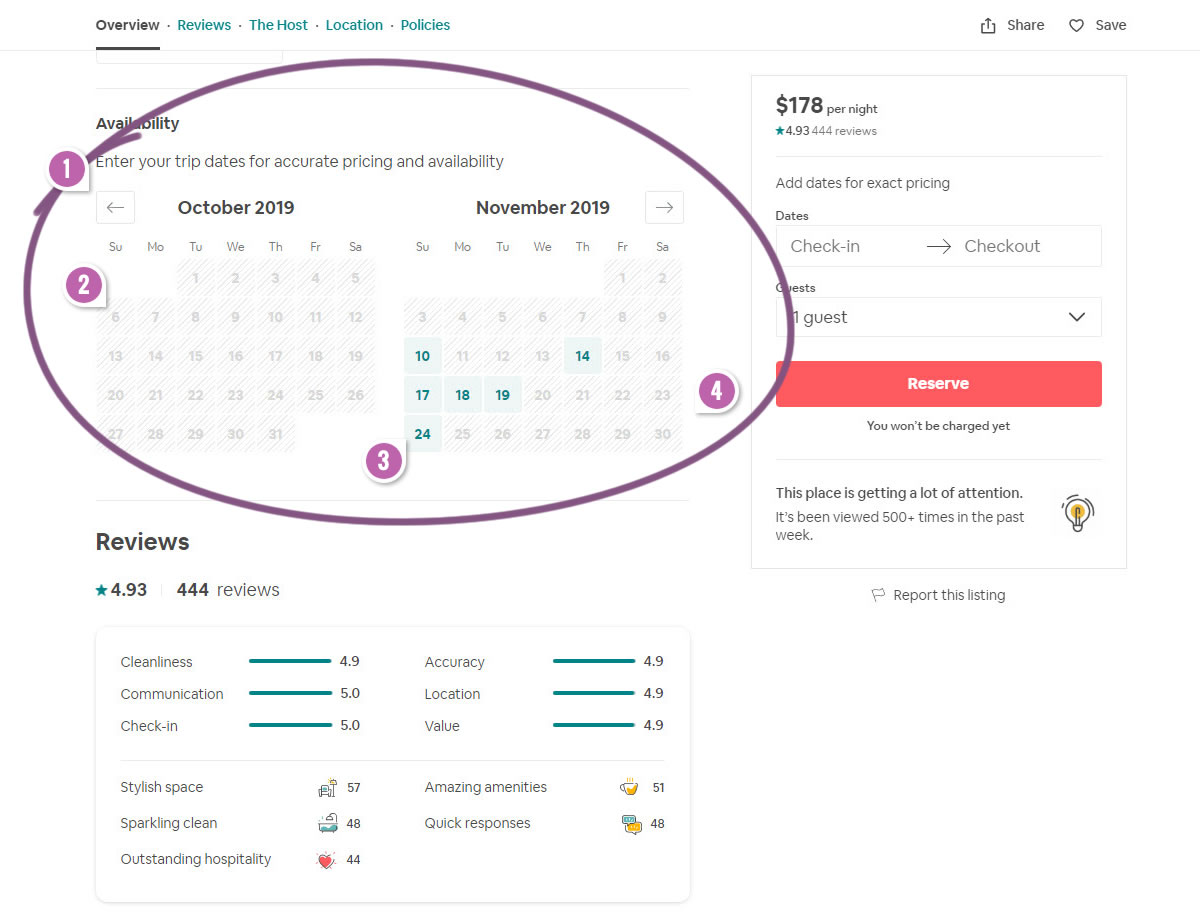 Highlighted UI Changes From This Leak
Bordered Month Slider Buttons




One visible change is of the arrow icons gaining more of a defined border, making them more of a button style.

Disabled Background Fill For Unavailable Dates




Secondly, we also see that the B variation had a greyish background fill on the dates that were not available. Interestingly, the disabled style also used a hatched texture as an additional cue to further differentiate the style.

Green Background Fill For Available Dates




Similarly, the available dates gained a stronger green background fill for the available dates. Perhaps these two styles made it a little more easier to compare and see which dates were available and which weren't.

Wider Component




Finally, notice how the component in version B is a little wider by filling the full column. The date buttons are therefore slightly bigger, or perhaps have a bit more padding.
Previous Airbnb's Product Leaks:
Other Leaks From Airbnb.com Include: